Services
I can help you solve your problems in different ways. Check out how...
Consulting
I follow a well-proven agile method to help you solve your business problems. First: listen. A lot. Next, discuss the overall model scope needed and develop an agile weekly sprint plan, guaranteeing working models delivered each Friday. Then, iterate and refine continuously, until the problem is solved.
1. Listen
The most important step: We sit down and I listen. Extensively. Repeatedly. I need to understand your system very well upfront and speak to various stakeholders, visit the plant and analyse existing data.
2. Determine scope
One of the core skills I bring along. What should be included and (more importantly) what can be neglected or approximated intelligently. Let's build the simplest model that can solve the problem. Not more.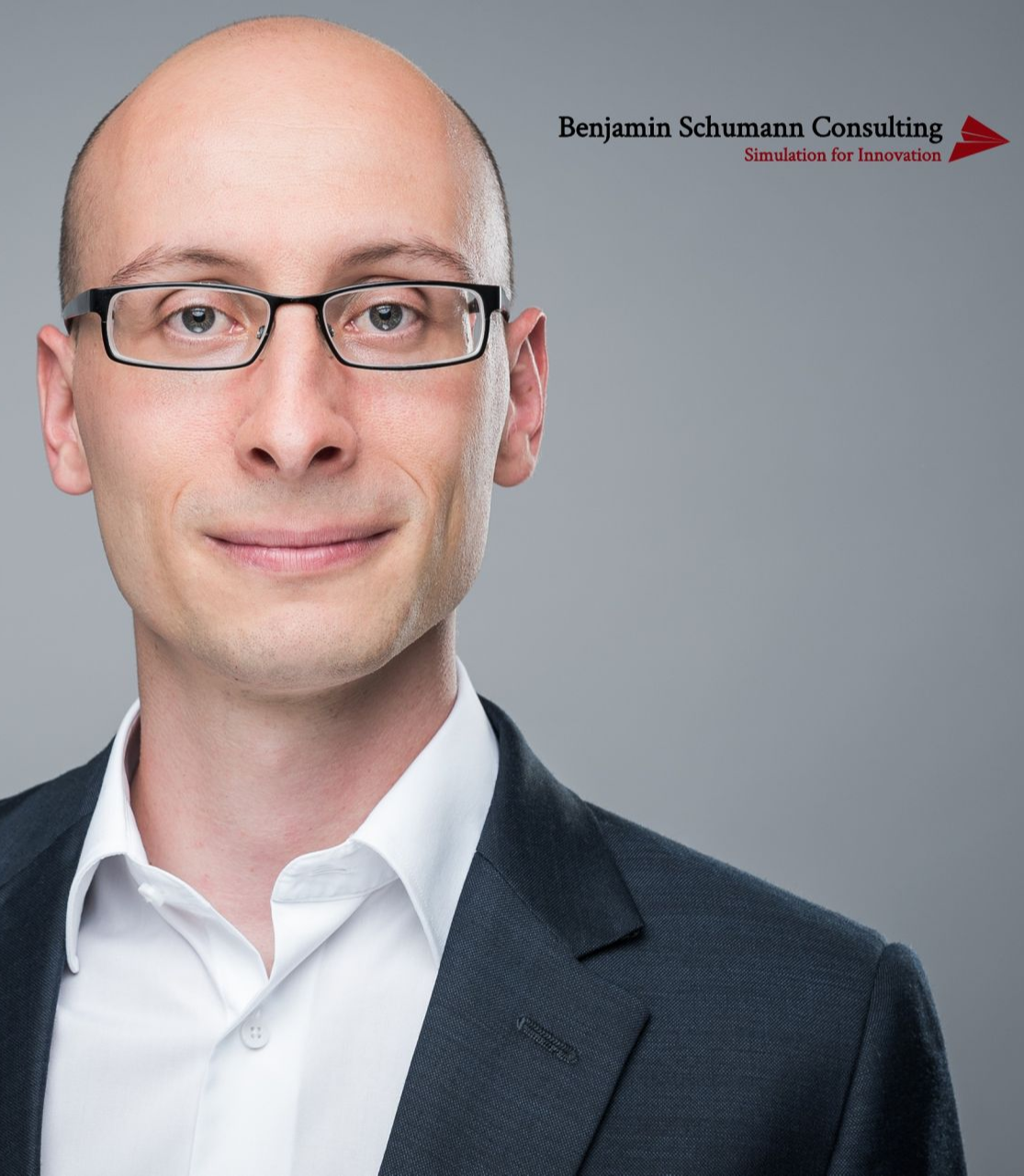 3. (Sprint) plan
Let's create a weekly plan that helps you see how we achieve the final vision. Already after week 1, we will have the entire system of interest modelled, albeit very simplified. Every Friday, you get to play with a fully working model.
4. Iterate
Each Friday, we discuss the best features to be added next. We follow the sprint plan but allow any new requirements or changes into the development.
Trainings with Ben are
"engaging" | "tailored for me" | "a wonderful experience" | "entertaining"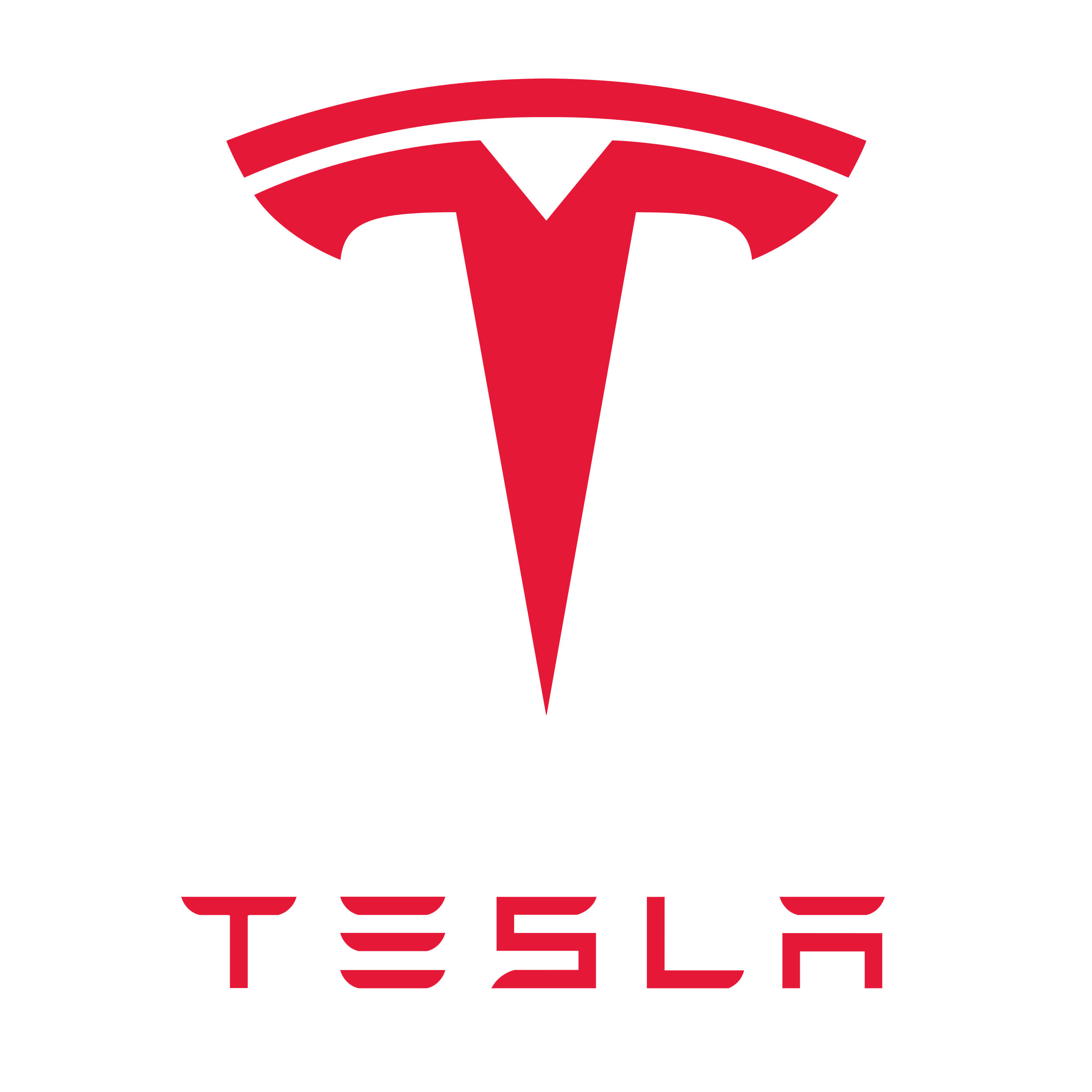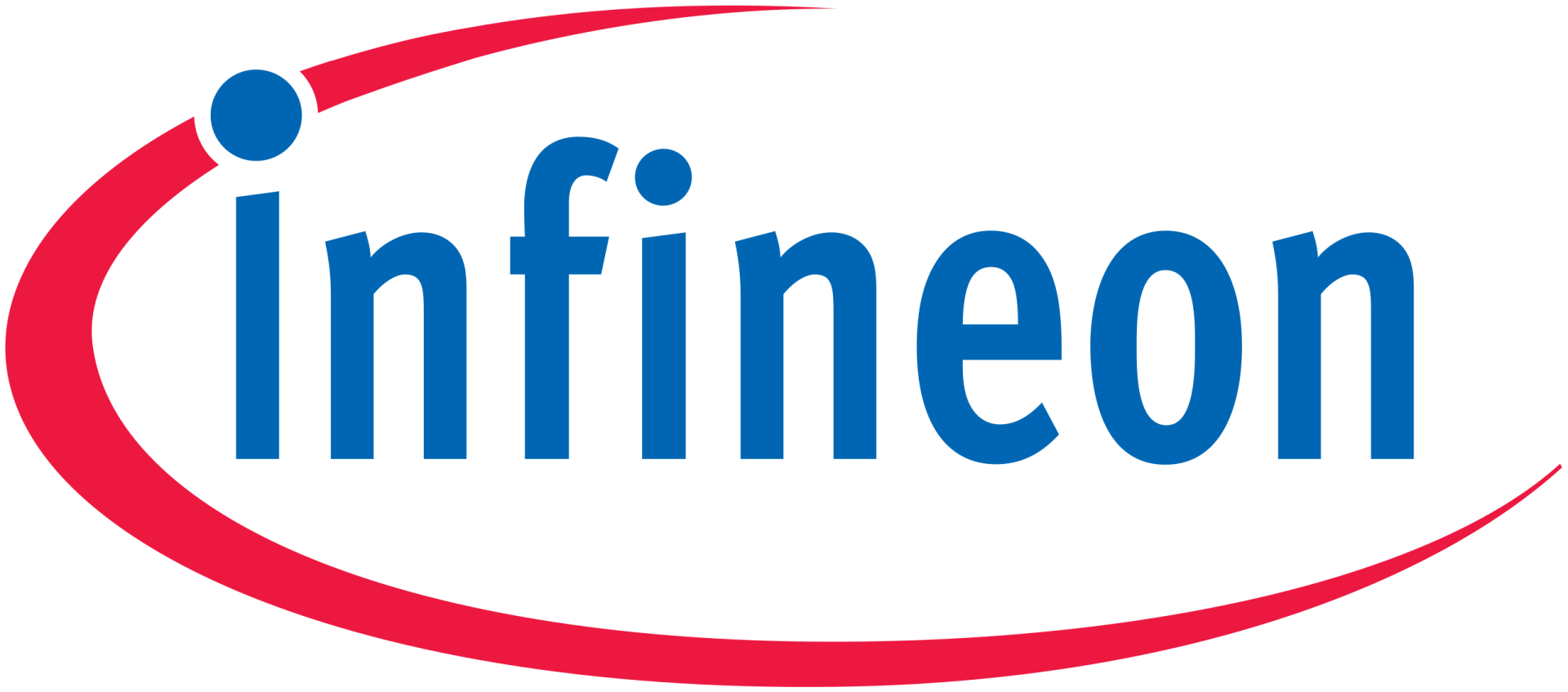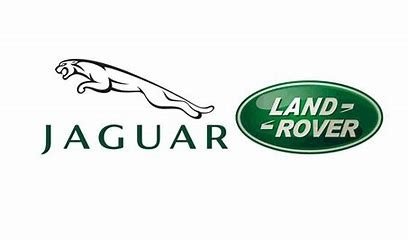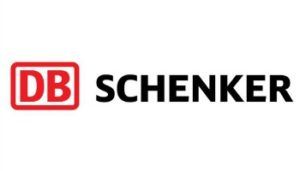 "It was a wonderful experience for us, and beyond our expectations."
Tomer Rokita, Rafael Advanced Defense Systems
"I really enjoyed the AnyLogic training. Ben was really good at managing our diverse group and skill levels."
Ondřej Přibyl, University of Prague
"I would strongly recommend Benjamin as a modelling trainer and I would not miss any chance to attend any courses by him."
Salman Altuwariki, King Saud University
AnyLogic in 3 days
I am a certified AnyLogic trainer and provide the standard 3-day training. We will follow the proven agenda to get you up to speed. Click below to learn more:
We can adjust the course content for your learning needs. Often, 2 days suffice for many clients to get started.
You get the official training materials , step-by-step tutorials and example models.
We dedicate some time so each attendee gets 1-1 coaching time with me. Show me your existing model for feedback or lets plan your upcoming project.
This is the limit for remote courses. If you want me to visit you in person, up to 8 attendees is a sensible limit (to ensure everyone follows along).
Tailored AnyLogic training
I offer tailor-made AnyLogic courses for intermediate and advanced users as well. The scope can include anything that you are lacking or want to improve on, such as:
Advanced state charts

Links, networks and messaging

Unit tests and JUnit test framework

Build your own AnyLogic library

Advanced Java for AnyLogic

Data handling

Structure your model

Randomness

...
Simulation workshops
You can also benefit from my extensive simulation consulting experience, independent of the actual software to use. Course contents are tailored to your needs, for example:
Scoping a problem

Design a solid model sprint plan

Engaging your client

Versioning & collaboration

Experiment setup

V&V design

...
1-1 coaching
Take a seat next to me to supercharge your learning. Work on your model, watch over my shoulder, discuss your problems or scope your work? Anything is possible...
Also check my available bundles. These offer a huge discount on 1-1 time in combination with my course offers.
Learn yourself
Develop your simulation skills
I am continuously developing high-quality training courses to help as many simulation practitioners as possible.

These courses are not your typical online training: They are carefully crafted for medium to advanced users, offer insights beyond what you can read up on the net and will supercharge your learning.
\Learnworlds\Codeneurons\Pages\ZoneRenderers\CourseCards
Bundle up: book a course and some 1-1 coaching time with me
You can combine any of my courses with some 1-1 coaching time. This provides a large discount over my normal hourly rate.
Try it out: You will be able to schedule individual sessions with me directly after purchase (no endless email hassle, just book via the calendar tool). Looking forward to meeting you
\Learnworlds\Codeneurons\Pages\ZoneRenderers\BundleCards
Created with